The Reverie Kingdom Vision
A Luxury Crafted Community with Immaculate Homes Dream Homes. Designed with thoughtful attention to details and spectacular finishes. These beautifully landscaped and thoughtfully designed homes give you both privacy and unobstructed views to entertain friends on star-filled nights, enjoy the sunset at dinner, savor a quiet morning coffee.
Dynamic Living
To compliment homes that are already richly intricate, each home at The Reverie Kingdom has been meticulously crafted for a life of effortless style and enduring elegance. The Reverie Kingdom has stunning views on all sides.
Elevated Elegance
The home's warm glow at night, the treetops in every direction – the outdoor decks at The Aegean Homes are an elegantly elevated way to take in the natural beauty of the neighborhood around you.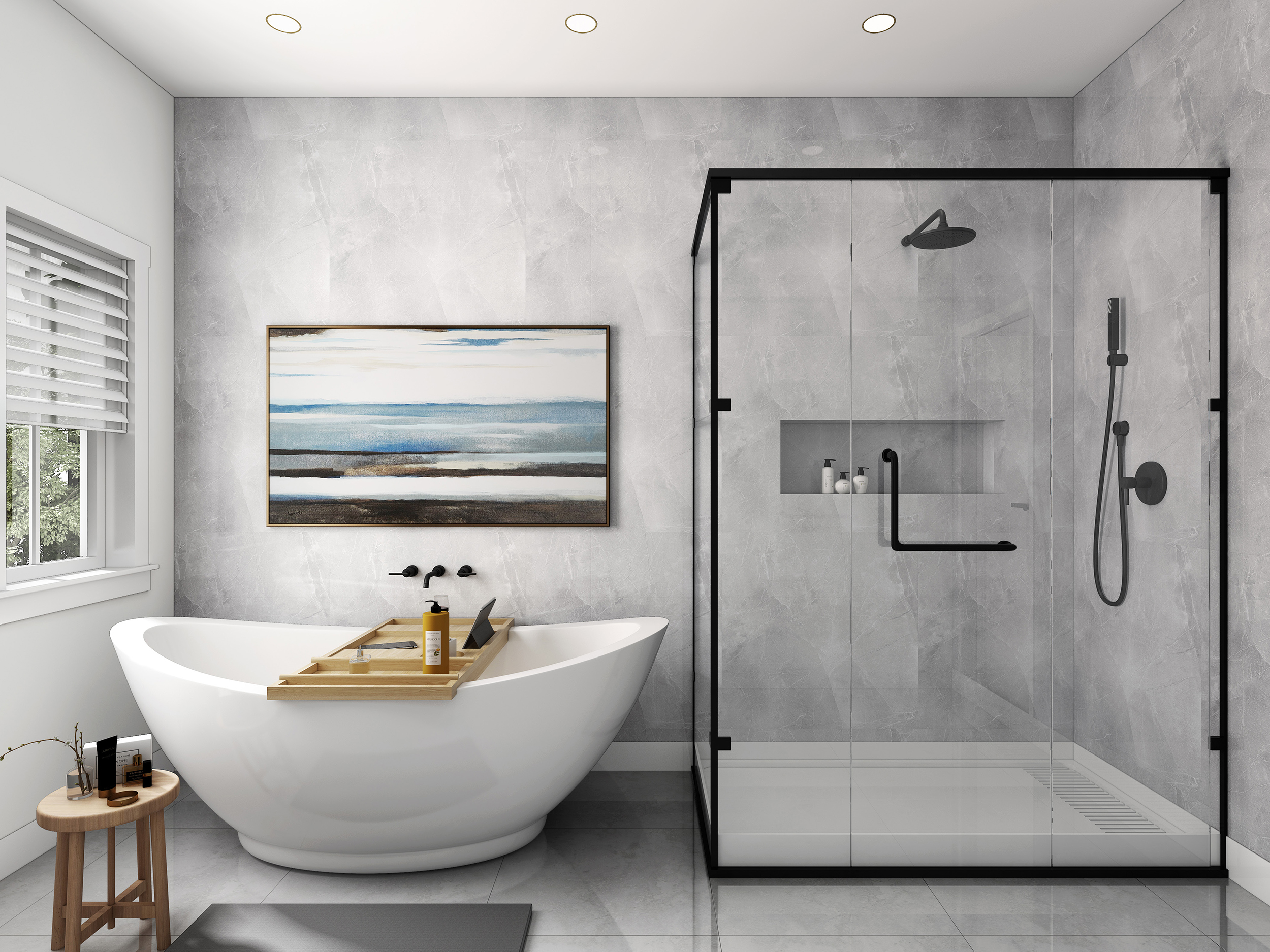 Customize Your Home
Modern, Scandinavian-inspired architecture with clean lines and a bold materials palette. Refined colour schemes in Light and Dark, to allow for personalization of home finishes. An industry-leading customization of packages and features, allows you the ability to make your home truly unique.